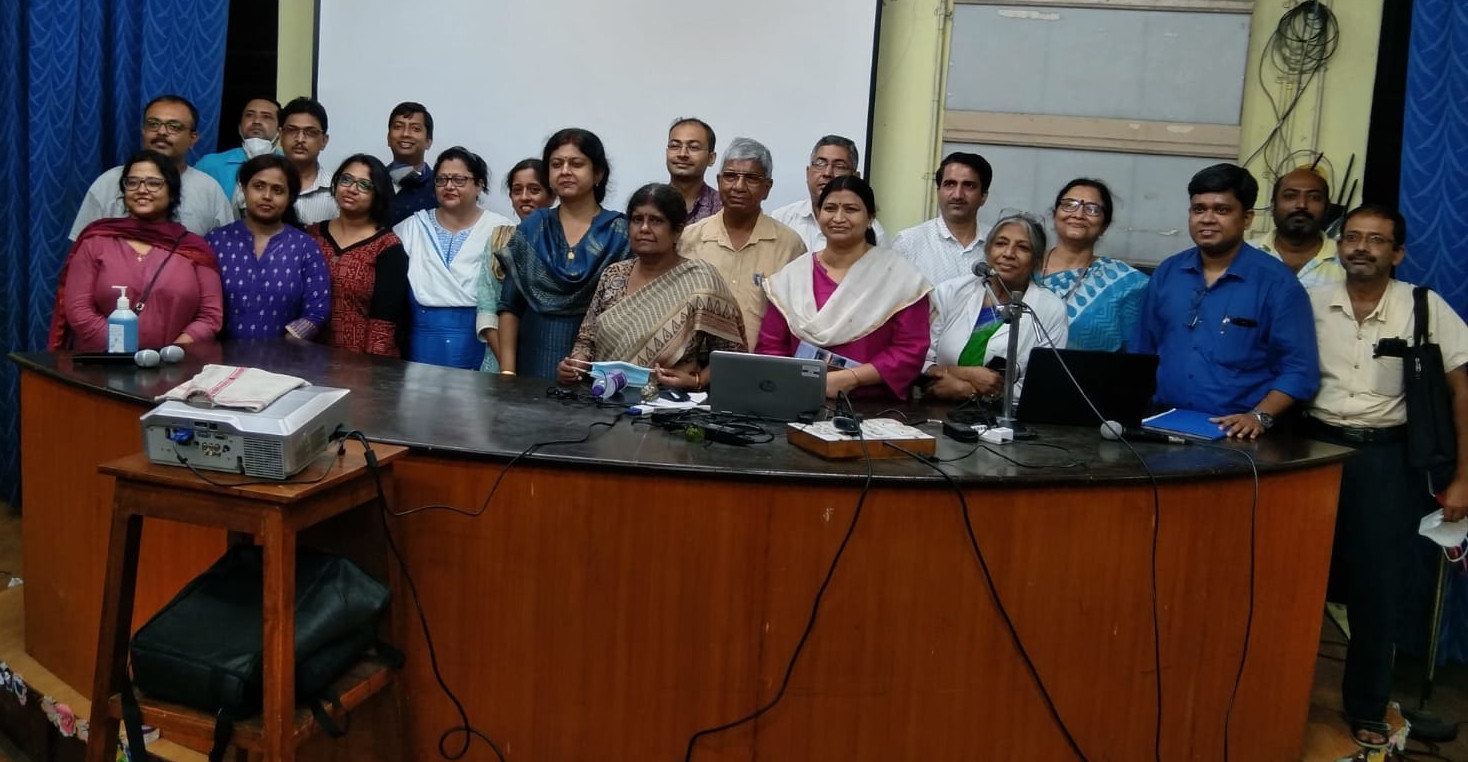 Dear colleagues and students,
On behalf of the West Bengal Chapter, Indian Academy of Tropical Parasitology, it gives us immense pleasure to invite you all to Tropacon 2022, the XVIth annual conference of the Indian Academy of Tropical Parasitology, scheduled to be held in Kolkata on 23rd and 24th September, 2022.
The conference will be preceded by pre-conference workshops on "Processing of parasitological specimens including permanent mounts" and on "Molecular techniques and special stains in parasitology", to be held on 21st and 22nd September, 2022.
We sincerely hope that this scientific event provides an excellent learning experience from the relentless work accomplished by eminent researchers in the field of medical parasitology.
We look forward to your eager participation in making the event a grand success.
Welcome to the "city of joy" and join in the grand festivities commencing with "Mahalaya" on the 25th of September,2022, marking the onset of the UNESCO intangible cultural heritage enlisted "Durga Puja" festival.
Organising Committee
Tropacon 2022
Indian Academy of Tropical Parasitology
West Bengal Chapter